September 10, 2021
"Yoga Kite"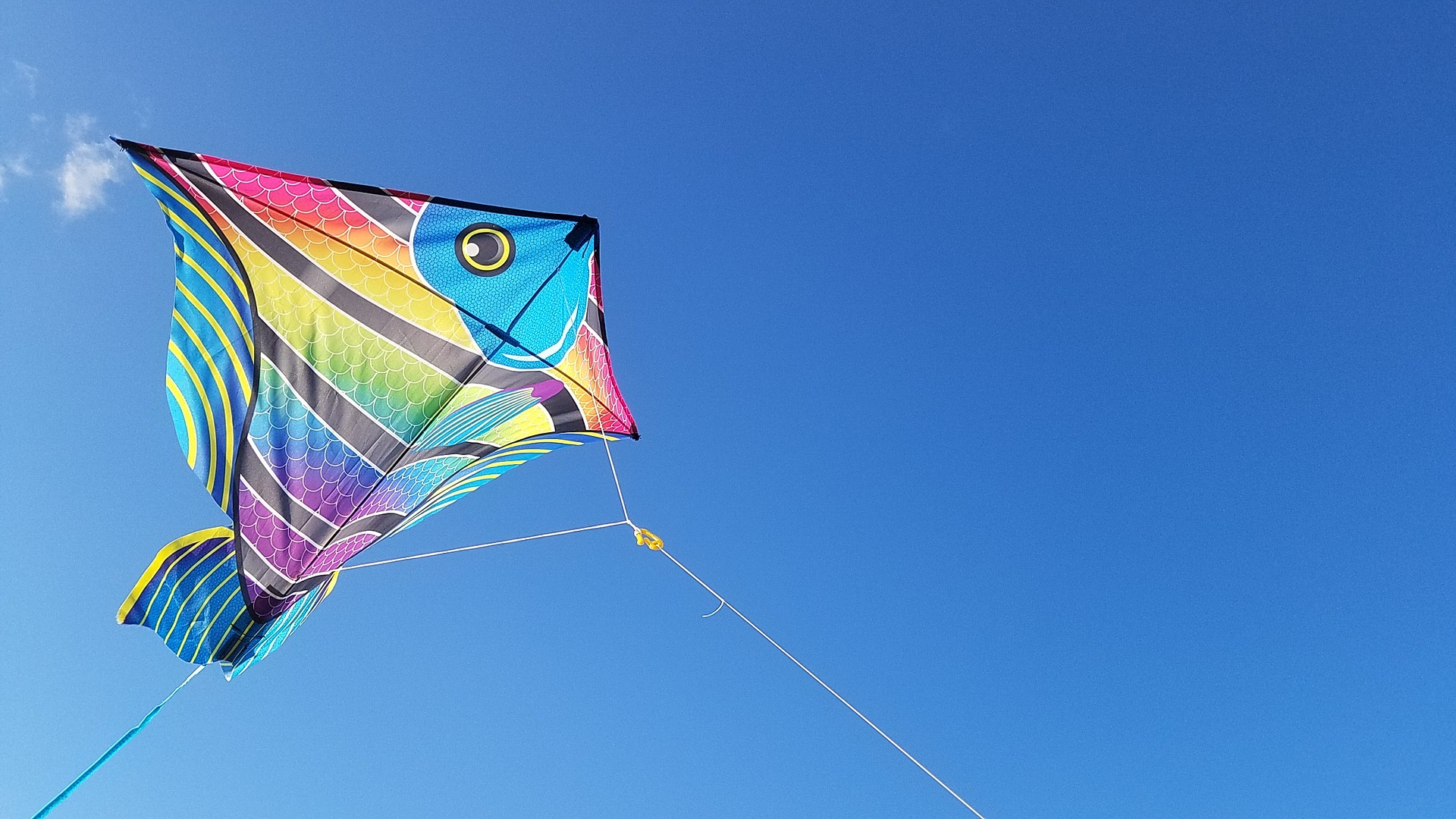 Imagine flight
A kite
Soaring
Riding the wind
Muscle the Kite
To make the wind
Direction mind,
Guiding…. stretching….playing….
A mighty site
Intovert it
See within
Let it soar again
Now let it dip
Rise again
OPEN with Joy
Balance
Releasing Breath
Customized Yoga and Meditation is available for everyone and every group!
How? Virtually or in-person
When? Whenever you want it. If it's virtual, it's recorded, and you can practice anytime you want.
If it's in-person, you can schedule the class individually or with a group.
How? All bodies can practice yoga. If you are completely immobile, we'll do a meditation and imagine our bodies moving through space. If you're in a wheelchair, we can do seated yoga. Perhaps, your body is getting older and is not so flexible. We have creaky yoga for you. And, if you want a slow flowing class or an introductory class, that is arrangeable. If you want to flow with music and feel like you're flying, we can make that happen. Also, there's Yin Yoga for those who want to stretch the larger muscles in our body (actually, the facia around those muscles).
Who? All ages, from infants to (name your age). We can make a Family Yoga part of your week. Or perhaps you'd like to start a yoga class for Tweens or Teens and just don't know where to start. Perhaps you want yoga for Toddlers who are 2-3 years old and want a story, yoga play and songs to brighten their day. Have you ever experienced Parent-Infant Yoga? So calming! Yoga can fit into any schedule or goal-set.
Meditation is always a plus for everyone who wants to find calm and peace in their lives. Even children! There's so much to gain and nothing to lose.
Let yourself explore the idea of "All Bodies, All Ages Yoga and Meditation" and contact me on this YogamOcean site to schedule a customized private or group lesson.
You can email me directly at coach@mariedemres.com.